SUSTAINABILITY AT MACHYNYS
It is difficult to imagine that Machynys was once a site that was heavily polluted and industrialised, but after several years of development and improvement it is now a site of beauty and tranquility. Our approach has always been a practical one, simultaneously striving to provide the best golfing experience, whilst harmoniously developing the significant existing site biodiversity, delivering both with equal vigour.
Sustainable development is at the heart of our decision-making process and what we do. We will strive to maintain our place as an environmental partner of the R&A, leading golf course environmental best practices in Wales and the UK.
THE  VISION
To continue to develop Machynys as a haven for wildlife. Environmental responsibility will continue to be at the heart of everything we do in our Golf, Spa, Leisure and Food & Beverage departments.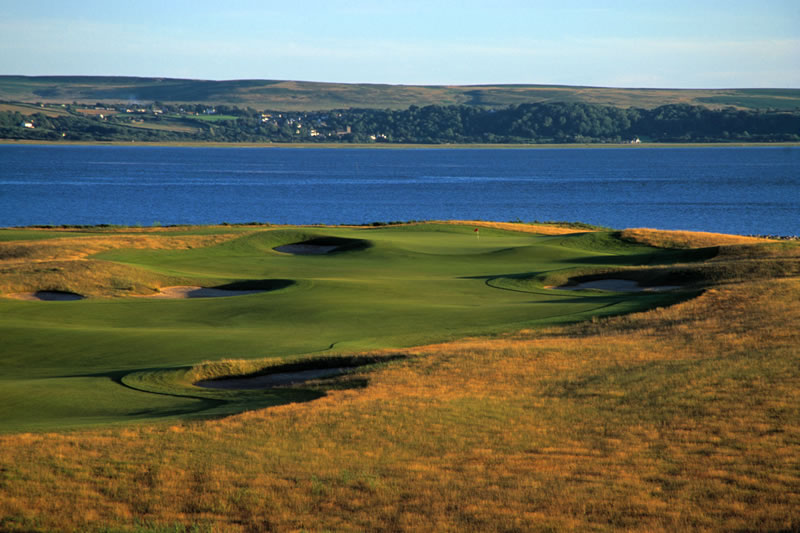 OUR STRATEGY
To maintain our relationship as an Environmental partner with the R&A through the GEO Programme.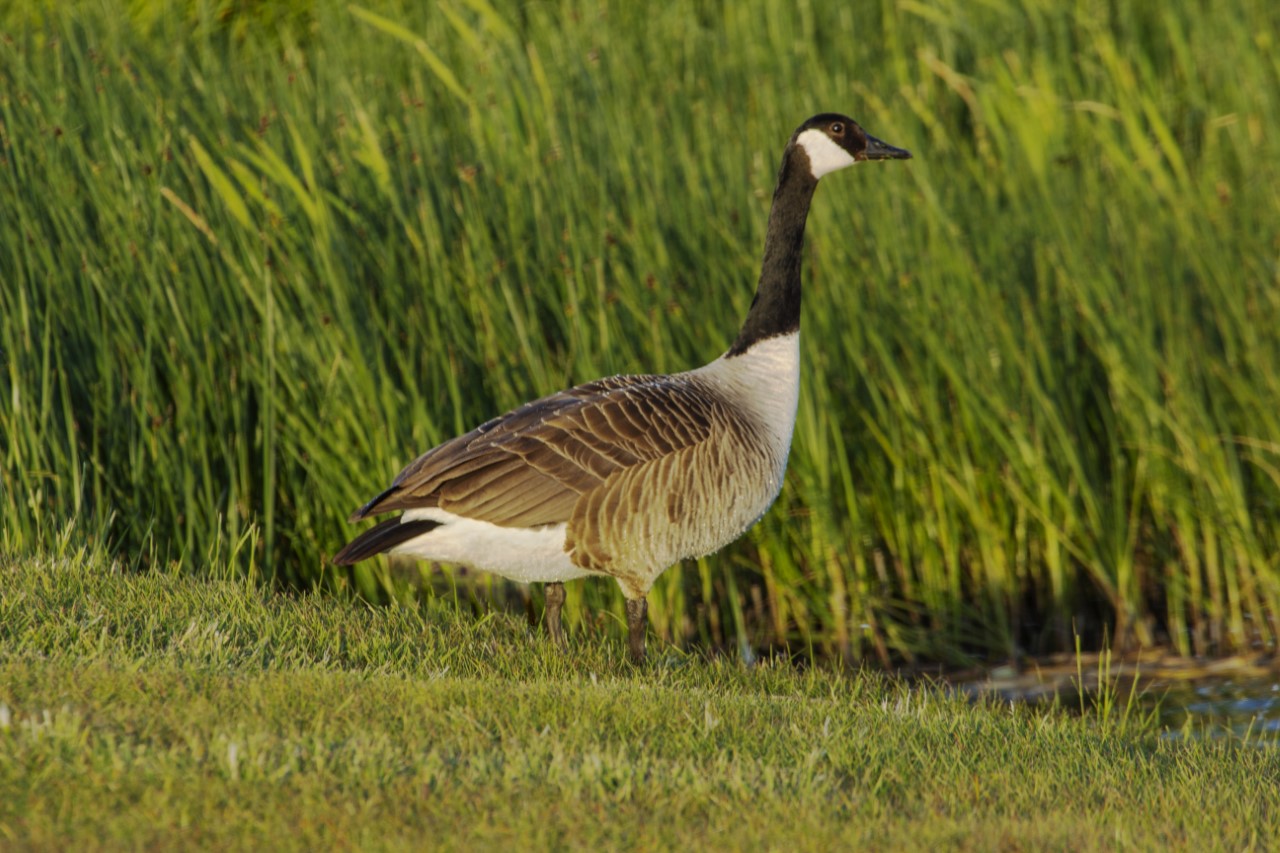 OUR COMMITMENT
Machynys will be conducting an annual review through the GEO platform, to establish areas for improvement and define clear and concise strategic goals.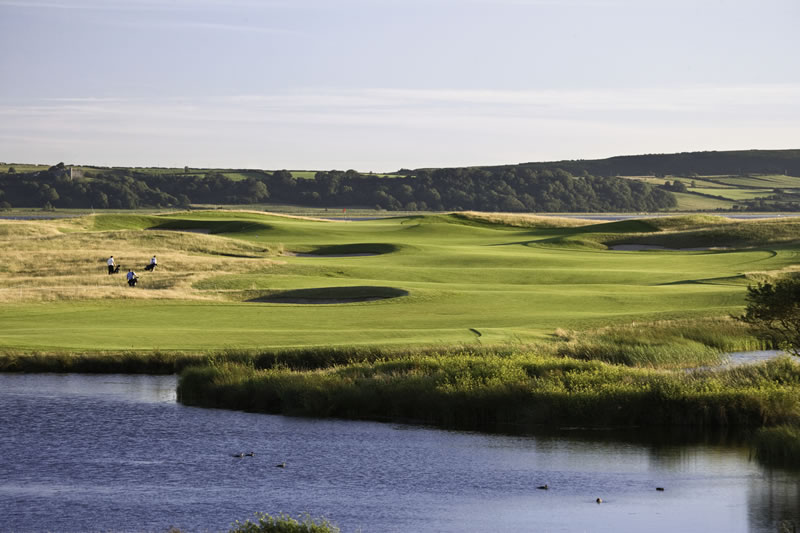 WASTE & RESOURCE MANAGEMENT
HARVESTING WATER
Water is harvested throughout the winter months. Allowing us to draw down this precious resource from our irrigation storage lake as required during the hot summer months. Our state of the art irrigation system supplies water to the 720 sprinkler heads covering the golf course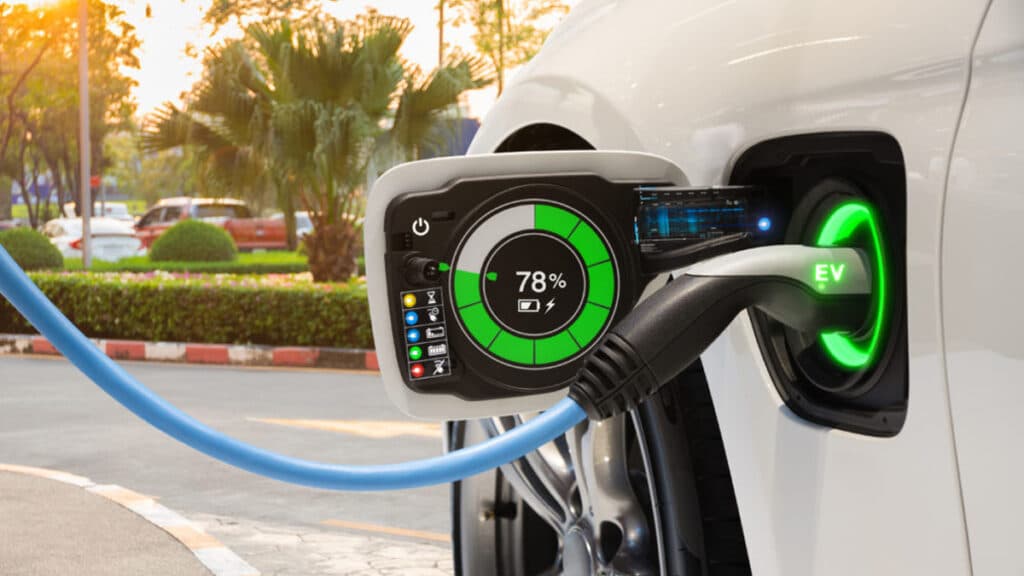 Electric Car Charging
We currently have four electric vehicle charging points on site and plan to continue to install more across the Resort.
RECYCLING
We aim to recycle as much as possible across the Resort, including Glass, Cardboard, Metal, Kitchen oil and general waste. Through out 2022, we recycled 40 tons of general waste, 15.2 ton of Glass and 6.5 tones of food.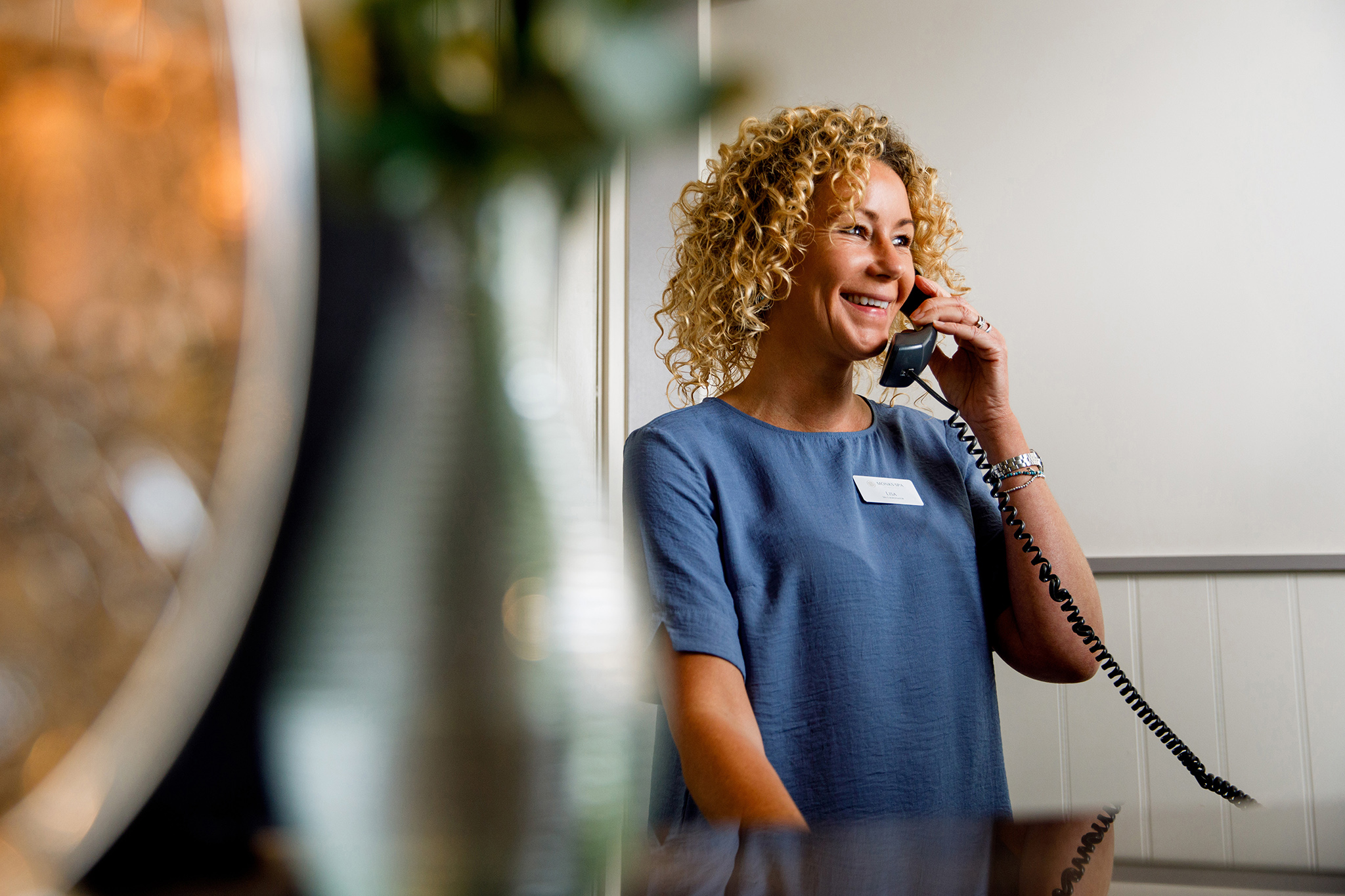 Gender Equality 
We pride ourselves in our work place that staff are able to access and enjoy equal rewards, resources and opportunities regardless of gender or race.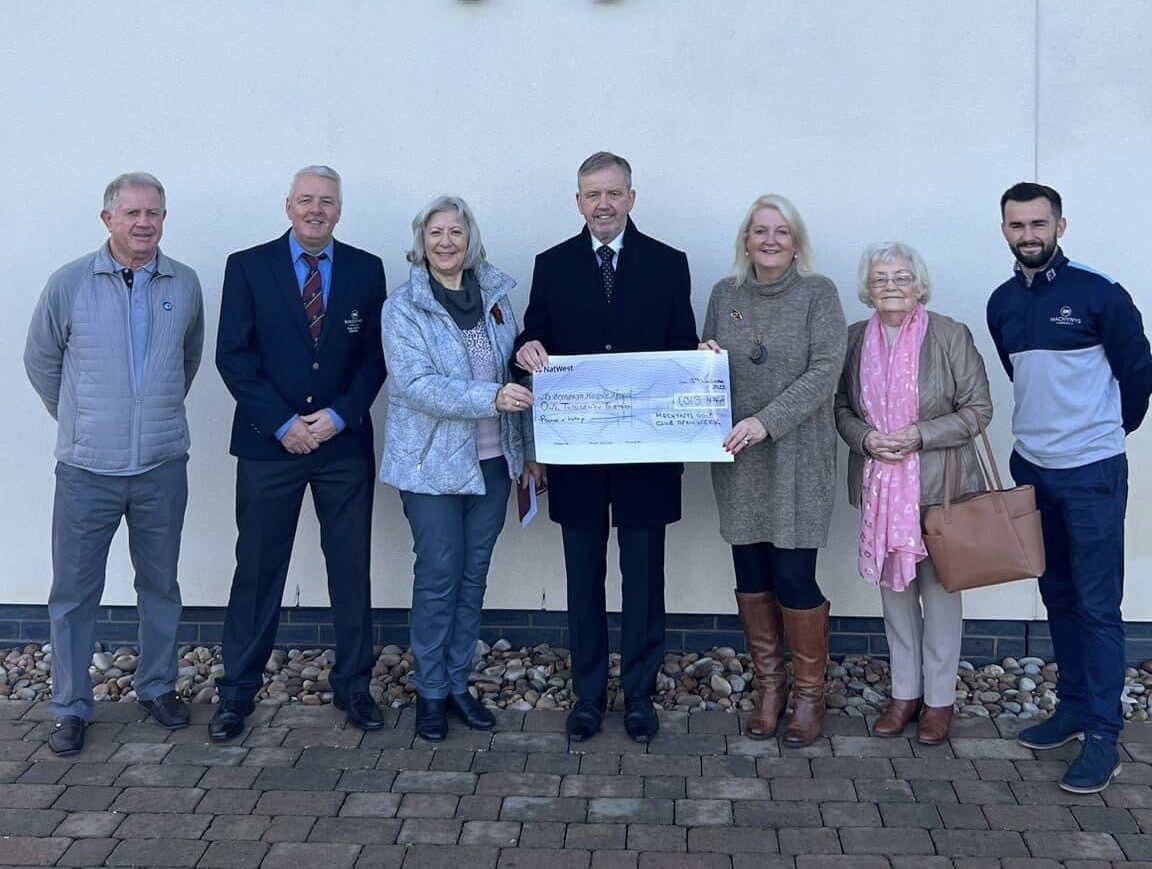 our 2023 Charities
Each year we support a number of charities and charitable campaigns, which all our members and staff commit towards to raise important funds. These charities include Wales Air Ambulance, Prostrate Cymru, Bryngwyn Hospice and many more.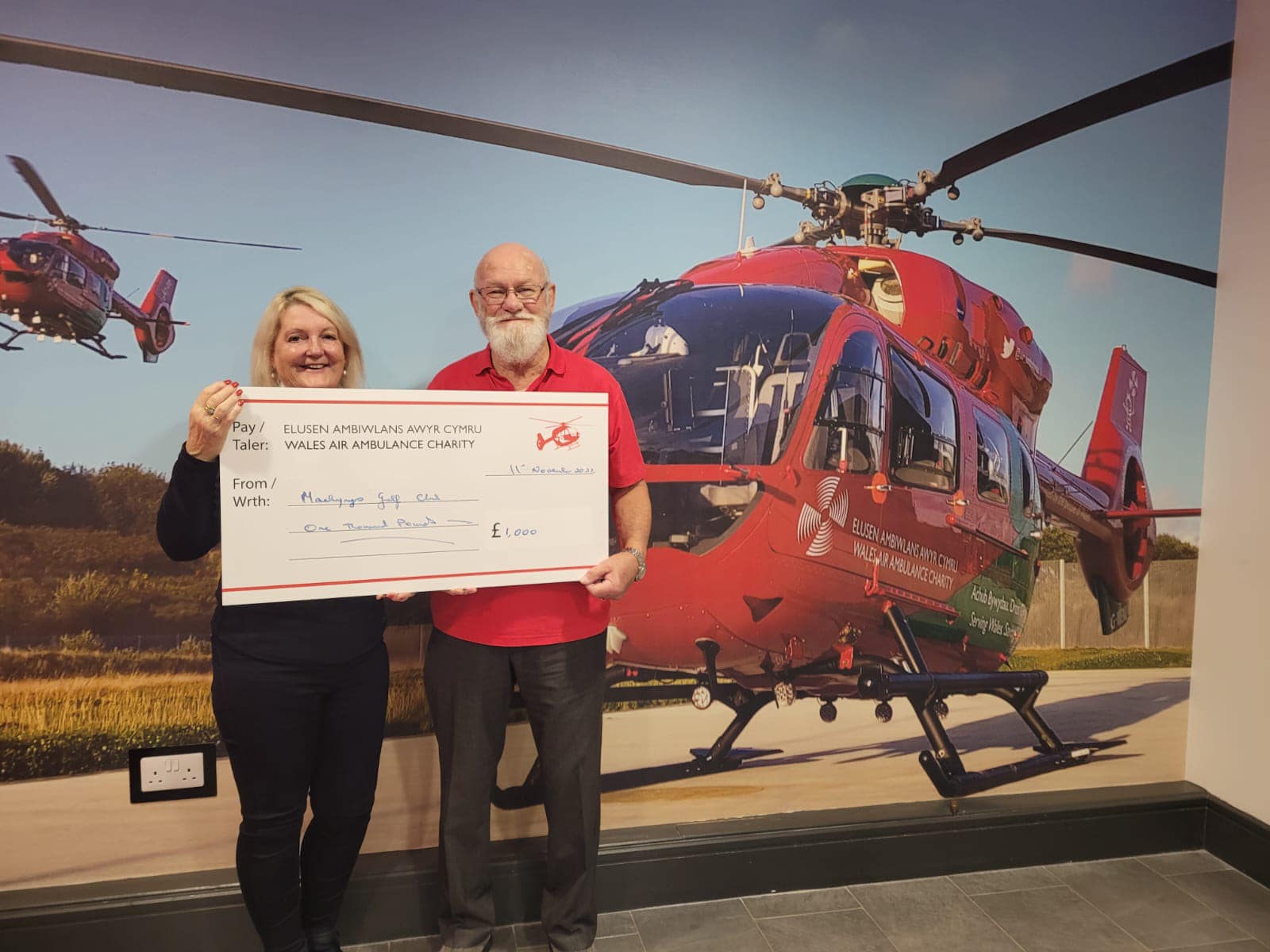 Social & Charity Donations
Our Golf Committee and lady section set a great example on creating initiatives and supporting all charities.