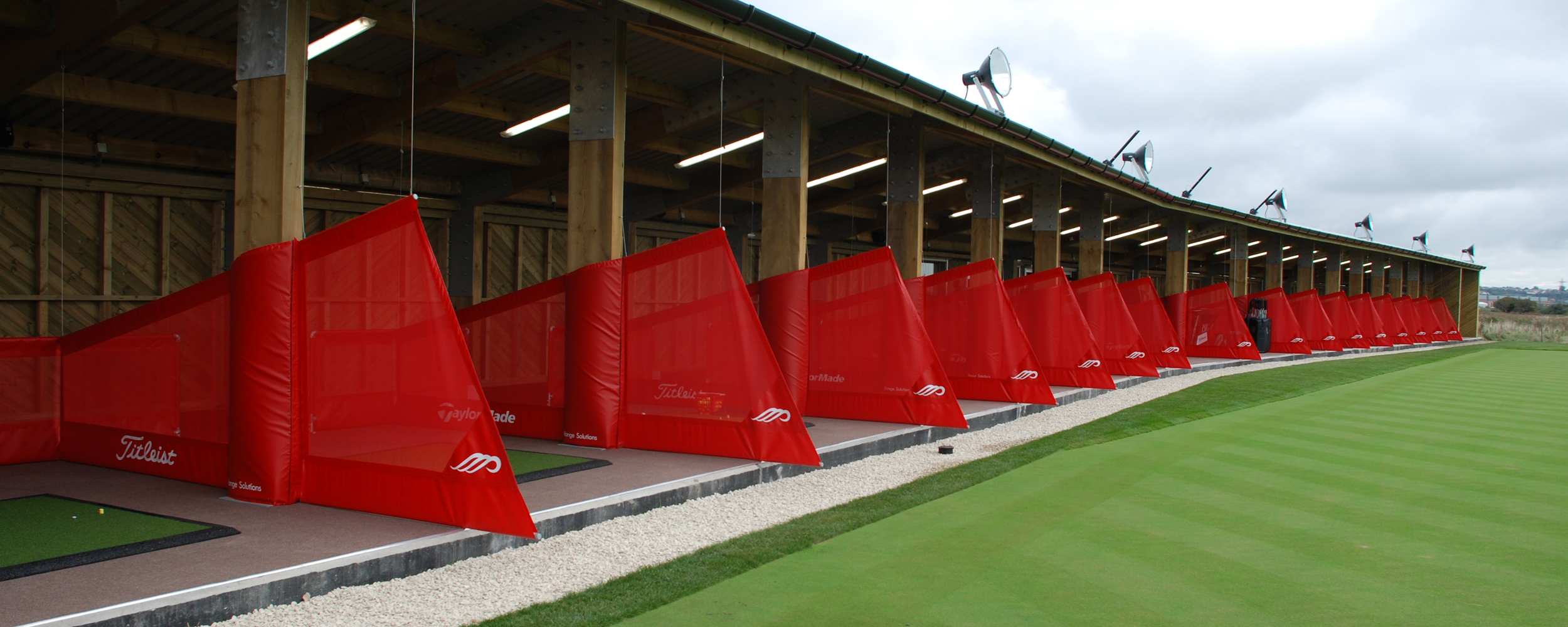 ALUN LYNCH
HEAD PROFESSIONAL
Alun is a Trackman 4, Capto and HackMotion owner with a passion for improving the overall performance of golfers.
Technique, skill building, practice methods and psychology will all be looked at in your coaching sessions with Alun. He looks forward to helping you to improve your game at one of the foremost golfing facilities in the country. alunlynchgolf.co.uk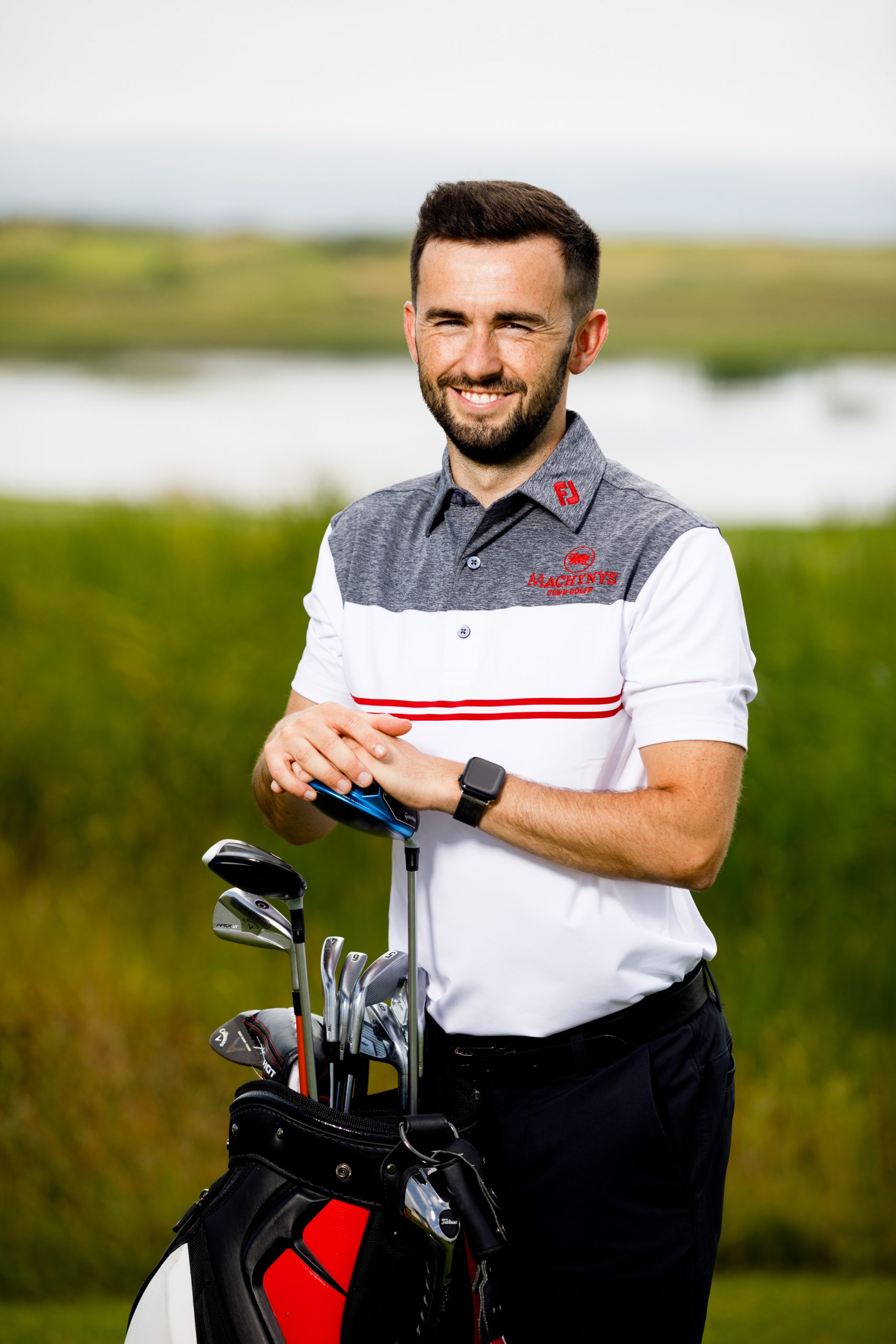 NICK DANIELS
DIRECTOR OF GOLF / PGA PROFESSIONAL
Nick is a PGA Qualified Professional and
The Director of Golf at Machynys.
Nick joined the team of PGA Professionals in 2014 and has a wealth of experience in Golf Coaching and Club Operations.
He currently holds the status of PGA Manager & Professional with The Professional Golfers Association and member of Club Managers Association of Europe.
Email: Nick.Daniels@machynys.com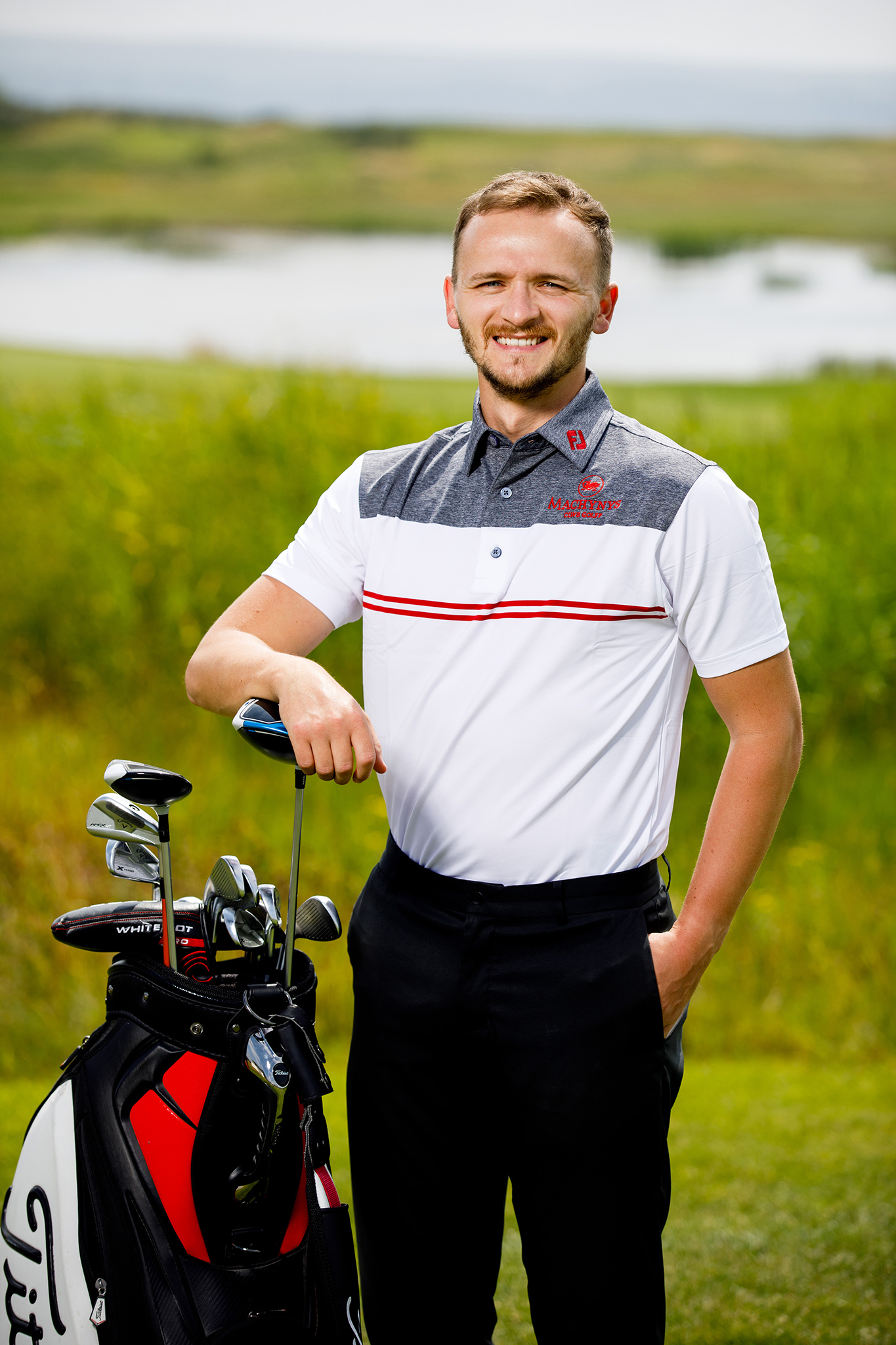 RHYS MATTHEWS
Golf Operations Manager
GAVIN GODBEER
SENIOR TEACHING PGA PROFESSIONAL
Gavin is a PGA qualified professional. He has joined the Machynys Golf Team as the Senior Teaching Professional and an Affiliated coach of Mark Govier's Elite Golf Academy. Gavin holds a commitment and true passion for coaching and believes in Mark's philosophy of coaching to the individual.
Gavin is an expert in custom fitting, and has extensive knowledge of shaft and club specifications and Trackman data.
JAMES FRAZER
ASSISTANT PGA PROFESSIONAL
James has recently joined the team as he has begun his PGA training. James played internationally for Wales from 2008-2012. He turned professional with a handicap of plus 5 and 42 in the world amateur rankings.
Since then he has been playing full time on the PGA EuroPro Tour and European Challenge Tour. Whilst James still intends to pursue a playing career, he would like to help you with your on course game management, short game and putting.
Having played at a very high level for many years, he feels this is an area he can help you improve the most.
JORDAN GOLLEY
PGA ASSISTANT PROFESSIONAL
Jordan started golf at the age of 4 and has been playing competitively for over 15 years. He's very passionate about the sport and loves helping others take their game to the next level through coaching in particular junior development .
Jordan has played at the top level of County and Welsh golf, captaining his county for many years and represented Wales on 7 separate occasions including the Boys Home internationals. He turned professional after achieving a handicap of +1, and joined the Machynys team in 2018.