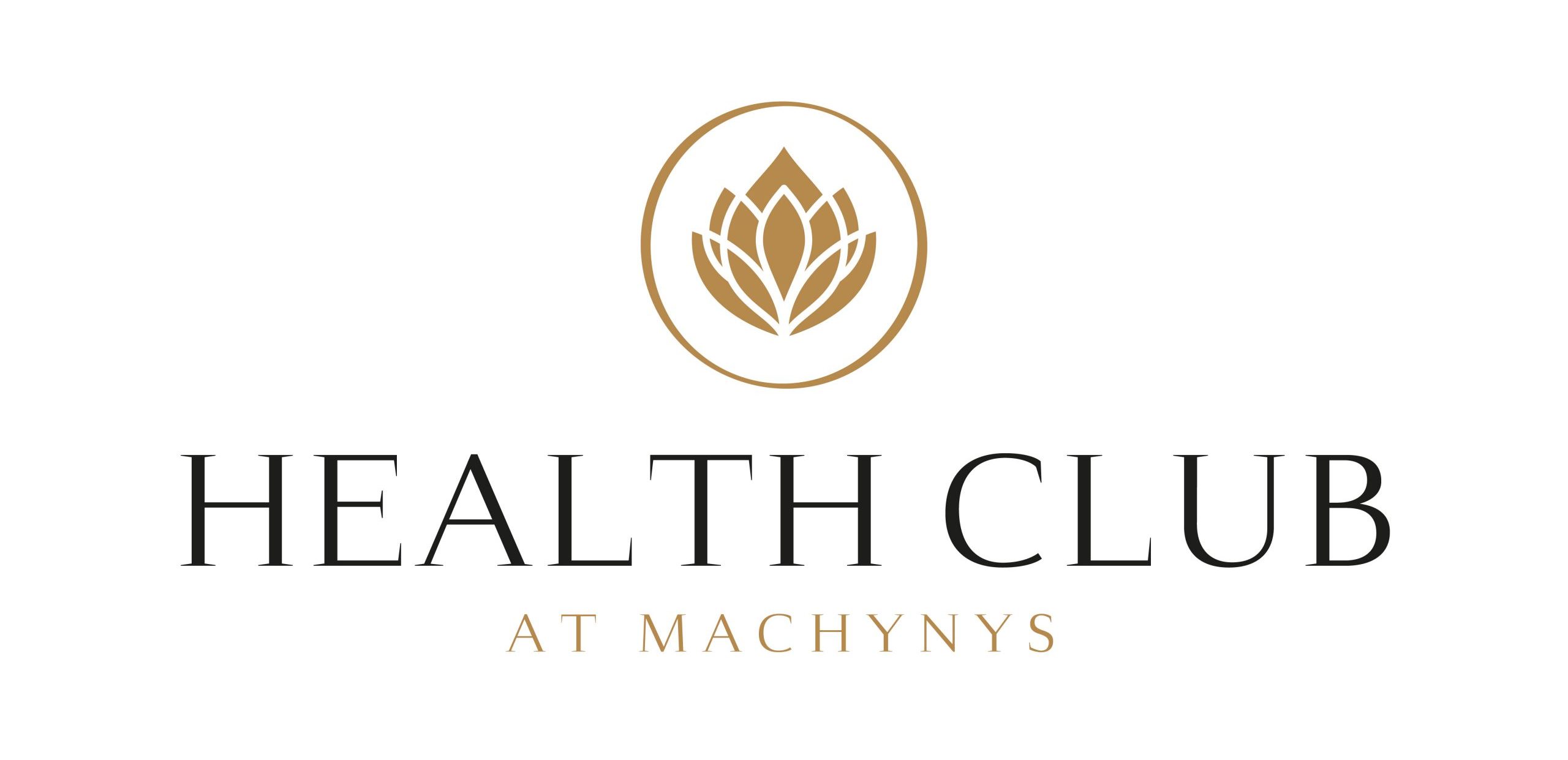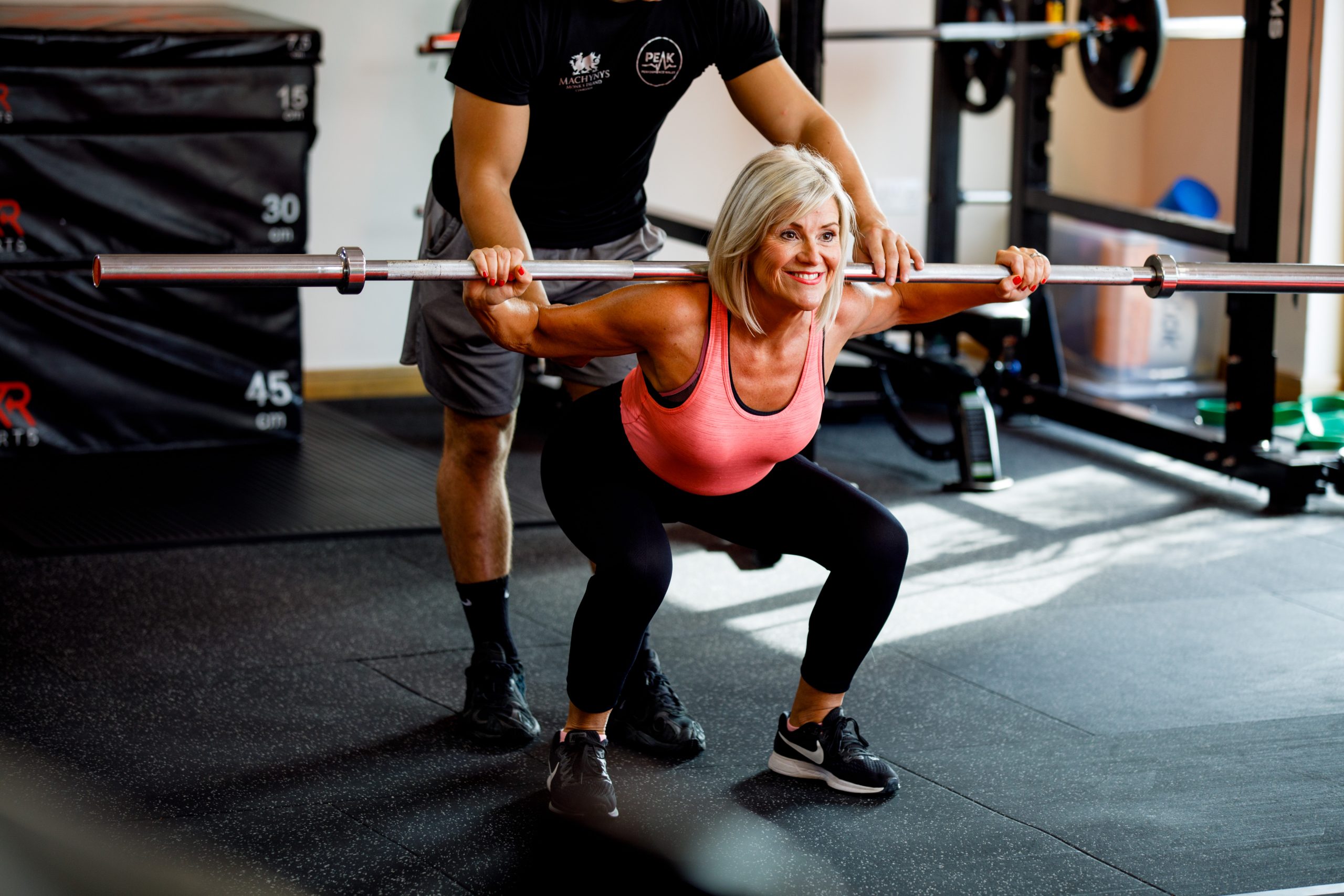 TRAINING PROGRAMS
Personal training can be arranged with one of our certified personal trainers by contacting reception on 01554 744888 or complete an enquiry form below.
Personalised training programmes can be tailor made to suit your individual requirements and goals.
INDUCTIONS
Inductions are mandatory for members joining the gym or having personal training sessions, for both  health and safety reasons and to ensure all members know how to use the gym equipment safely as well as to discuss and agree your personalised fitness programme. These programmes can be reviewed and adjusted by simply making an appointment at reception with one of our trainers during the week.
ENQUIRY FORM
If you'd like more information about our Personal Training please contact us via the enquiry form below or phone us on 01554 744888.