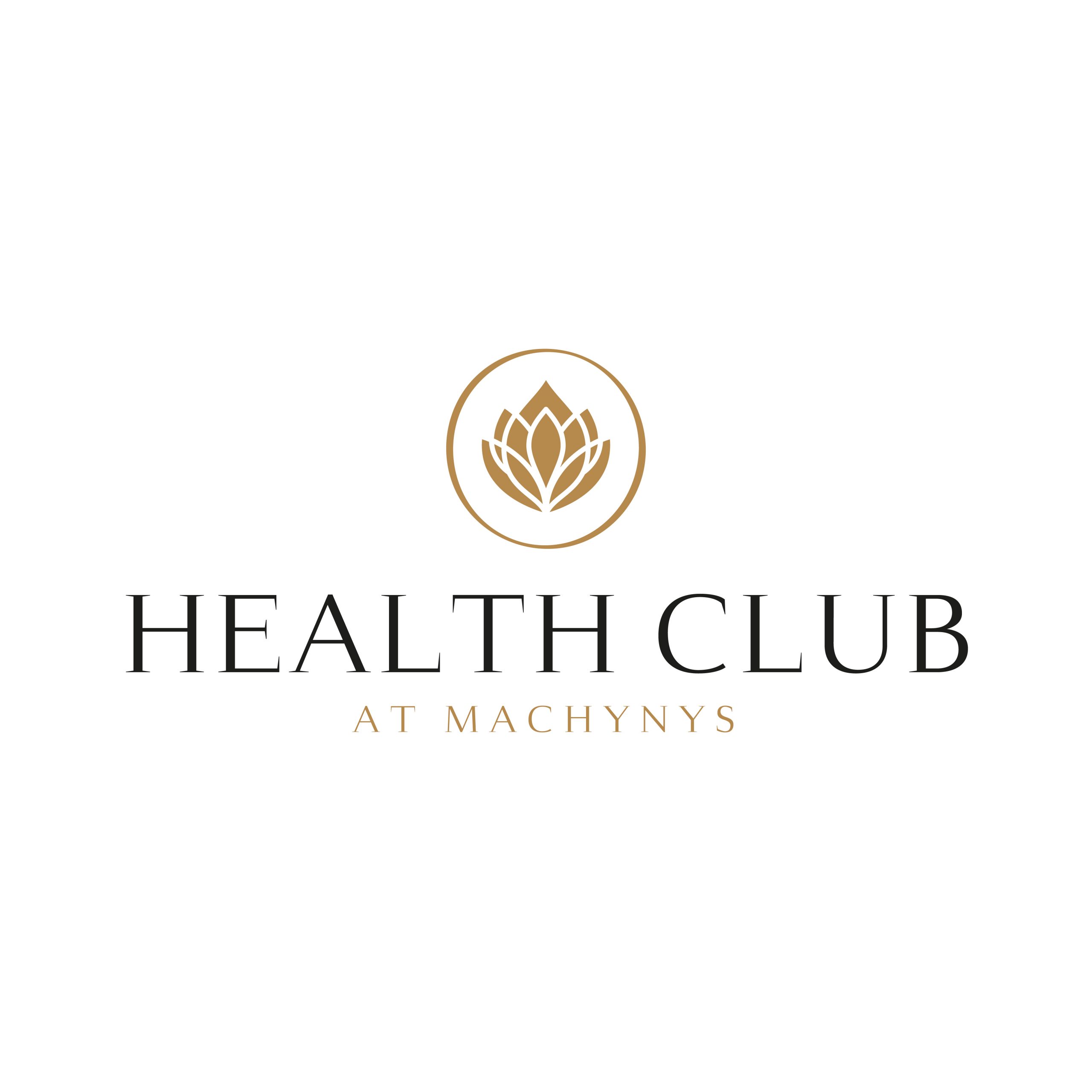 November to February
Monday – Thursday: £30 | Friday – Sunday: £35.00
March
Weekday – Thursday: £40.00 | Friday – Sunday: £45.00
April
Weekday – Thursday: £50.00 | Friday – Sunday: £60.00
May - September
Monday – Thursday: £55.00 | Friday – Sunday: £75.00
October
Weekday – Thursday: £50.00 | Friday – Sunday: £60.00
Green Fee prices are based on 1-11 golfers. Please visit our Society Packages if there are 12+ Golfers. We also offer additional discounts for 20 or more golfers.
*Please note, to confirm a booking we require a full pre-payment.  All Deposit & Green Fee payments are strictly non-refundable.
ENQUIRY FORM
If you'd like more information about our Green Fees please contact us via the enquiry form below or phone us on 01554 744888.