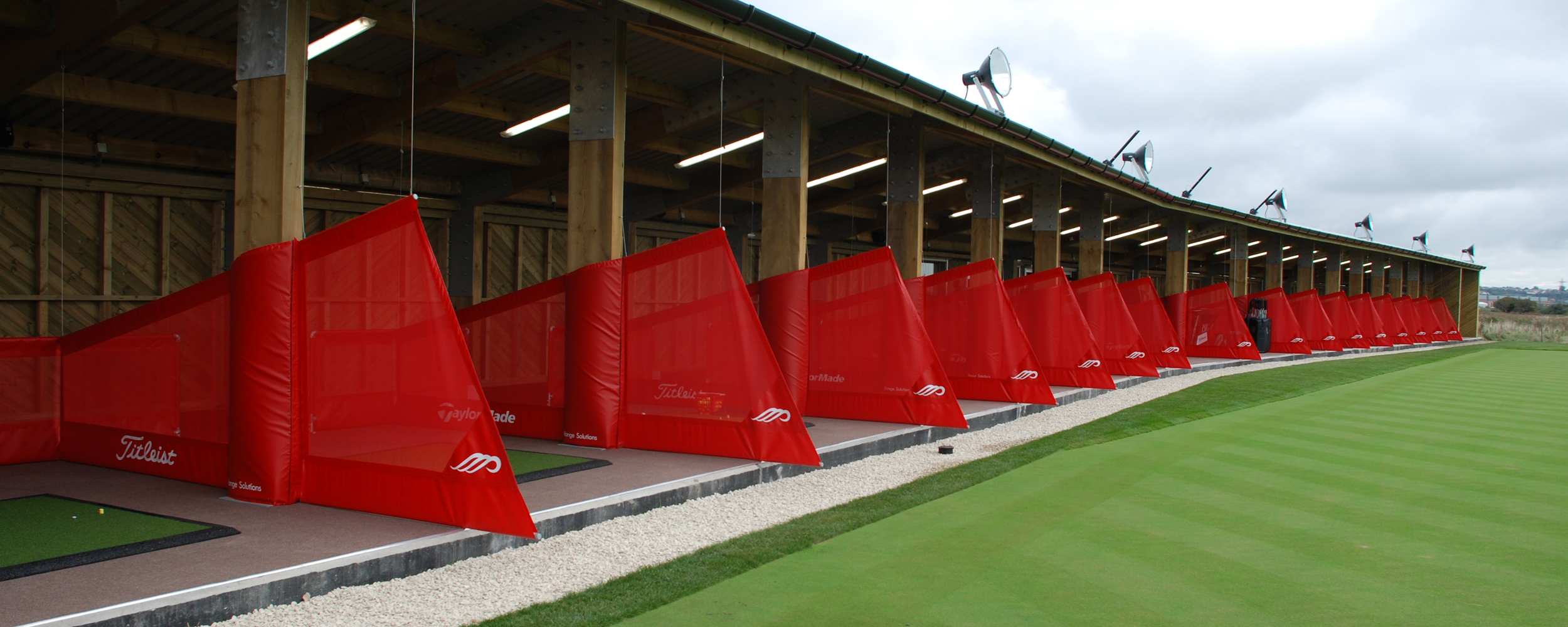 LADIES 'NEW TO GOLF' CLASSES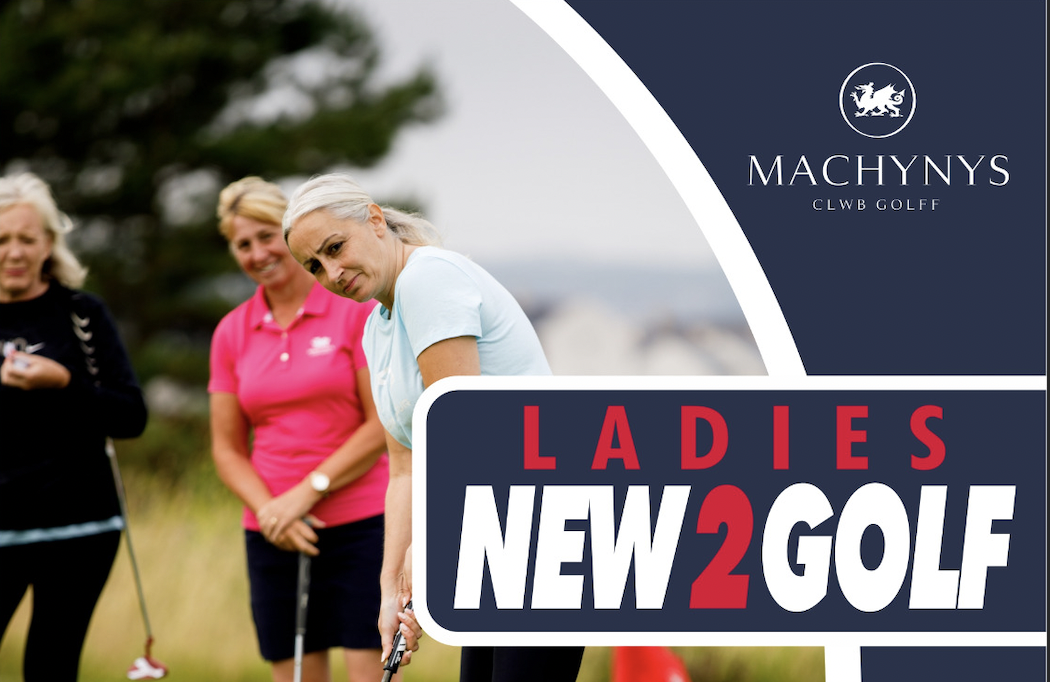 Coaching every Wednesday or Thursday 18:30 – 19:30 & 19:30 – 20:30
£60.00 for a series of 8 x 60 minute sessions
Applies to all 'New to Golf' ladies or ladies who have not been a member at a club for 3 years.
Ladies 'New to Golf' nights and gatherings.
Limited time only.
Once you have chosen a day below, then it will be rolling for 8 weeks. 

Nicklaus Avenue, Machynys, Llanelli, Carmarthenshire, SA15 2DG
Tel: 01554 744888 | Email: info@machynys.com