Explore our award-winning Championship Golf Course: Monks Island.
This 7121-yard modern Links course welcomes golfers of all aptitudes, and is the perfect venue for Society and Corporate golf days. Expect a first-class experience whatever your ability.
Feel the stresses and anxieties of everyday life melt away when you visit Monks Premier Spa. A serene atmosphere and the perfect retreat for both men and women, our Spa will leave you feeling refreshed and rejuvenated throughout. Luxurious treatments and facilities await your arrival.
A FINE TASTE OF FREDRICKS
Fredricks Brasserie is the ultimate dining experience for those who are excited by dishes curated from passion and experience.
Whether you are joining us for breakfast, lunch, or dinner, expect a delicious taste of Welsh & French heritage.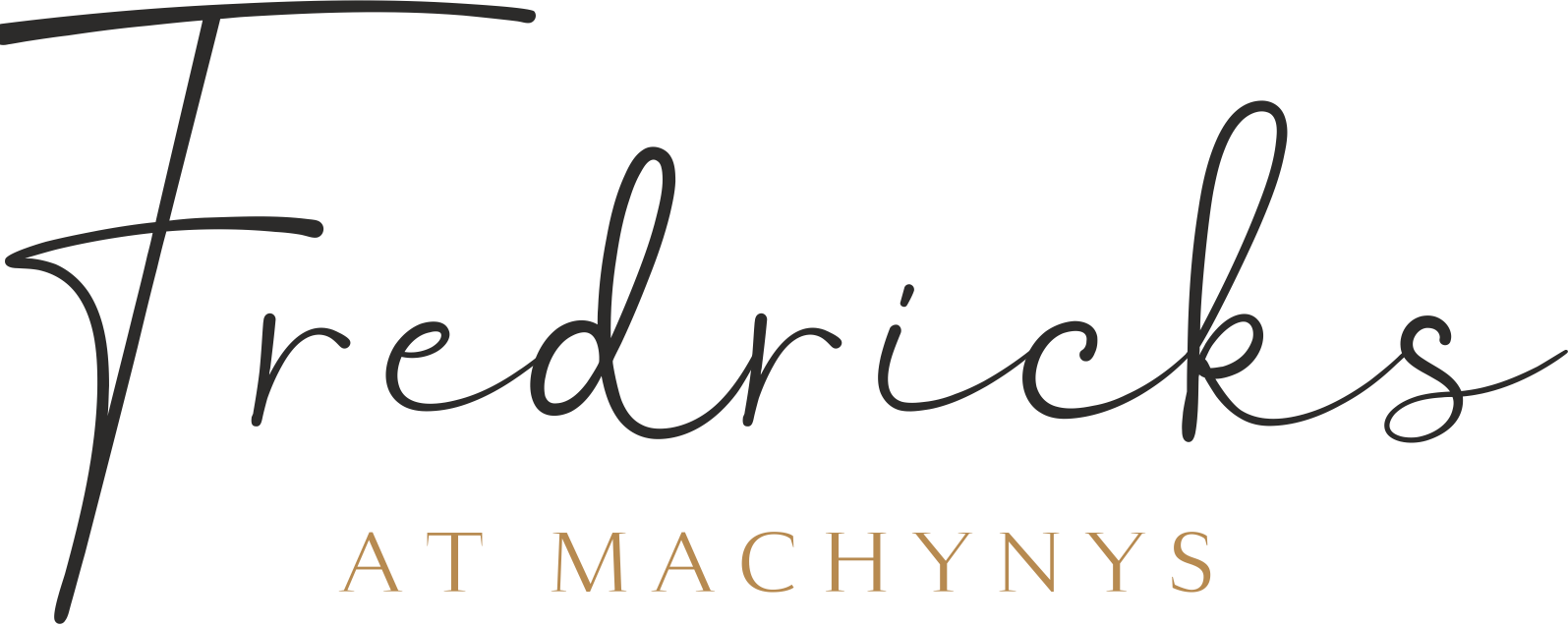 Fredricks combines Welsh and French cuisines for ultimate indulgence. Influenced by the Brasserie's spectacular coastal location, the seafood dishes available are locally sourced and nothing short of exquisite. Vegan & Gluten-Free menus have been skillfully curated to ensure that there is no compromise on choice or flavour; everyone will be satisfied after a Fredricks dining experience.
There's always something happening at Machynys, so don't miss out on any exciting new updates!
From pictures of rare wildlife sighted on our Championship Golf Course, to luxurious offers on our sought-after spa treatments, our Instagram feed will ensure you are always first to know.
Follow us today for exclusive content and a glimpse into life at Machynys.
VOTED ONE OF THE UK'S BEST GOLF RESORTS
Monk's Island is the youngest course ever to be awarded an R&A championship, and is due to host The Lancer Scott Championship during 2022, and 2 R&A Championships in 2023. Golfers of all abilities are welcome, and the 18-hole course is especially enjoyable for the high handicapper. Our Machynys Golf Academy boasts the UK's biggest indoor putting green and 3 USGA natural target greens, a 380-yard driving range, and 21 floodlit bays. For an unmatched golfing experience, look no further than Monks Island Clwb Golff at Machynys.