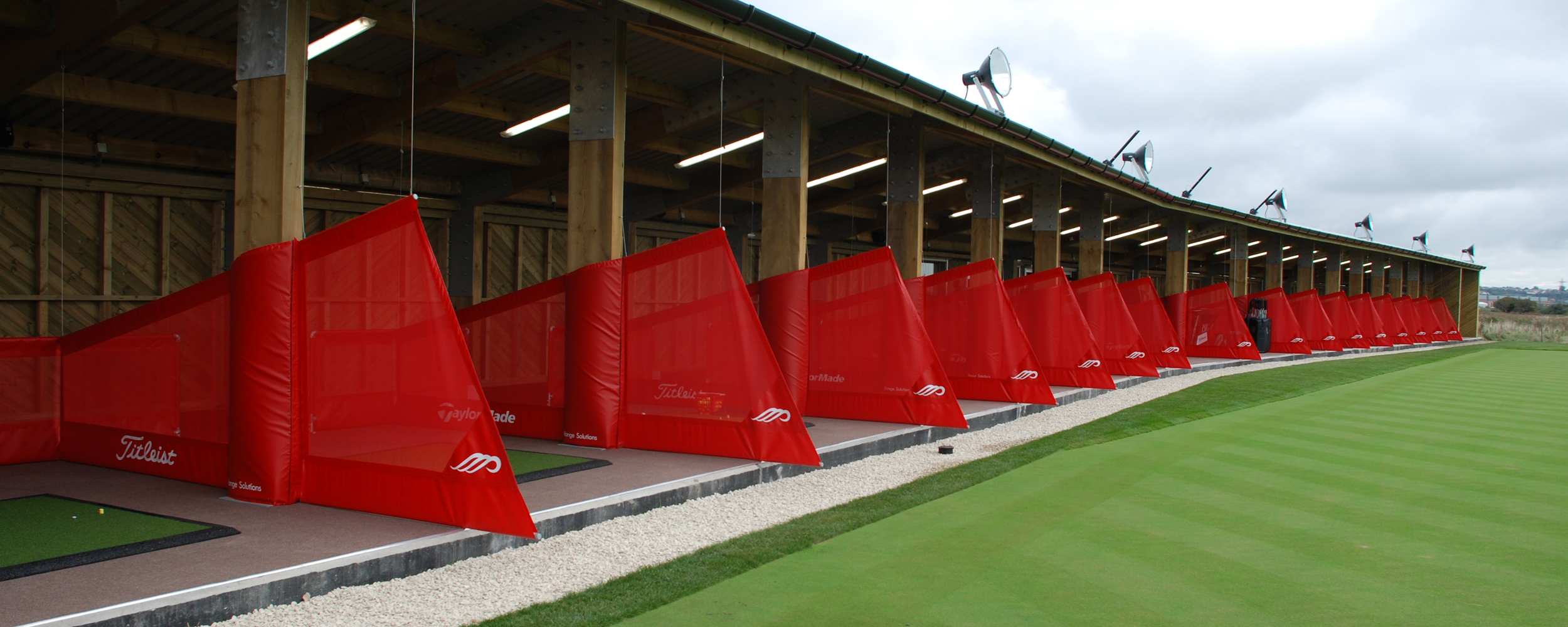 TRACKMAN
TrackMan Pro is the choice of the PGA Tour, USGA and R&A for swing and ball flight analysis. A staple on professional tours, with leading club fitters, manufacturers, retailers, universities, academies, instructors, players and broadcast TV, TrackMan Pro is the industry standard for accuracy, flexibility, reliability and ease of use.
Using Doppler radar – the same technology employed by the military for tracking missiles – TrackMan analyzes the golf swing and entire flight of the ball from impact to landing: displaying the ball's 3D trajectory in real time.
TrackMan is the first of its kind to measure the complete path of any shot, ranging from short pitches to 400-yard drives: pinpointing the landing position with an accuracy of 1 foot at 100 yards.
Trackman 60 Point Test
1 hour | £60.00
The ultimate test to see where you are as a golfer. This is a great way to pinpoint weaknesses in the game and  help the coach focus the coaching to these weaknesses.
Trackman Yardage Test
1 hour | £60.00
Get all your yardages ready for the season take away any guess work by getting deadly accurate data on club yardages.