Machynys Junior School of Golf
INTRODUCTION
Machynys has now introduced an exciting new Junior School of Golf to give its pupils a fun and focussed way to learn and improve their golf. We established the Machynys School of Golf approximately two years ago to help expand junior golf in the local area. It has grown from strength to strength with numbers exceeding 90 children in our academy tuition scheme.
We are very pleased with the current success, but are looking to now fulfil our next aim of providing these juniors with more opportunities to play golf on the course and enjoy the experience with their peers. The scheme is open to anyone, and has a structured and fun way to develop pupils from beginners through to playing on the course.
OUR PROGRAMME
The programme was designed by our Head Professional Mark Govier. Mark has a fantastic track record with junior development taking a number of golfers from beginners through to interenational level and professionals. This is why he designed the Junior School of Golf booklets and programme to give a structured pathway of development for all the juniors in the scheme. This programme covers all technical aspects through to the etiquette and rules.
Each junior will work through the booklet scheme through the four levels and this allows the juniors to become technically better as they achieve each level. This then allows them to follow the pathway onto become fully fledged golf members. The programme and school has been a huge success with nearly 100 kids actively coming every week to learn, enjoy and achieve with the expert guidance of our PGA Coaches.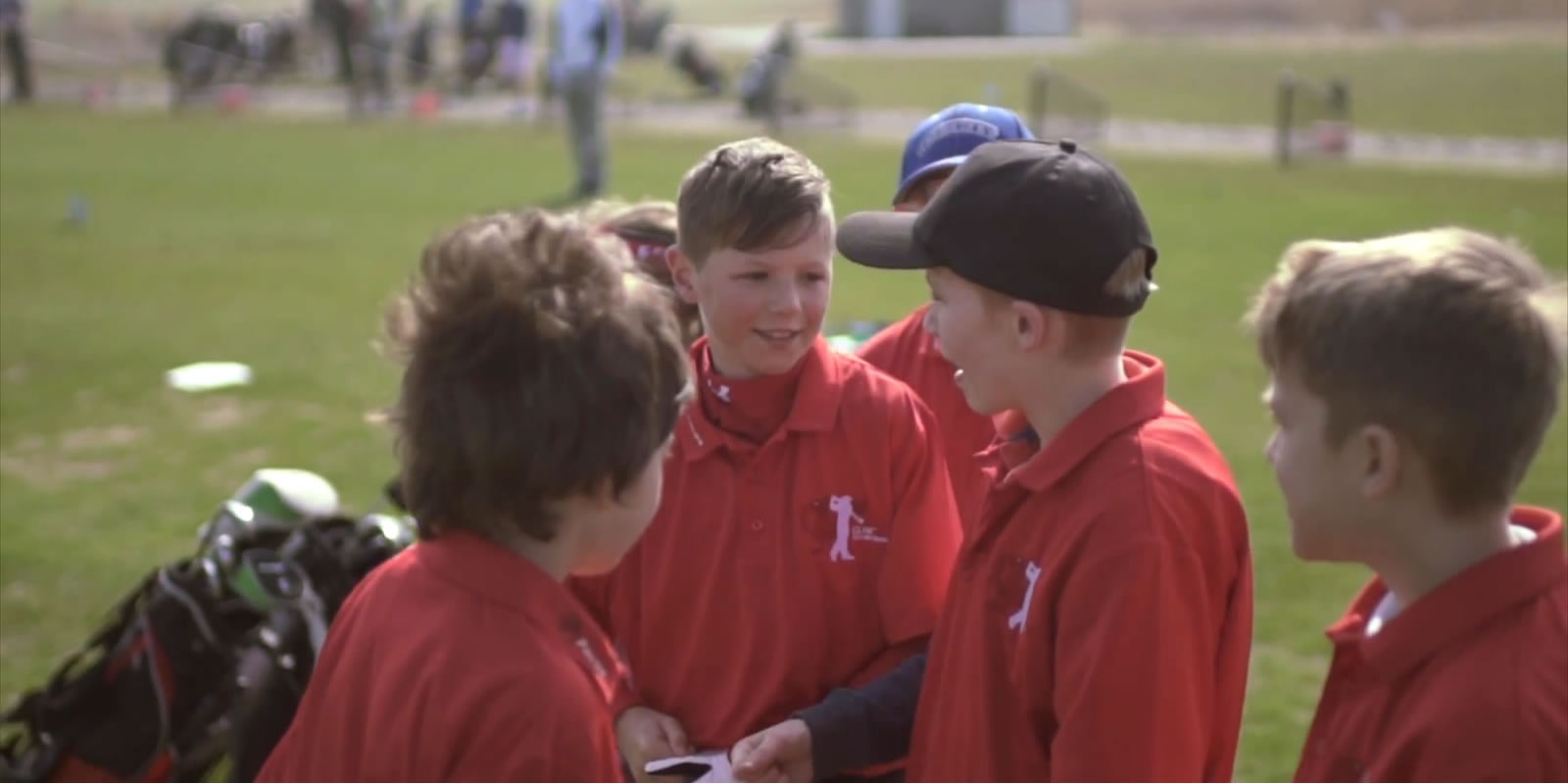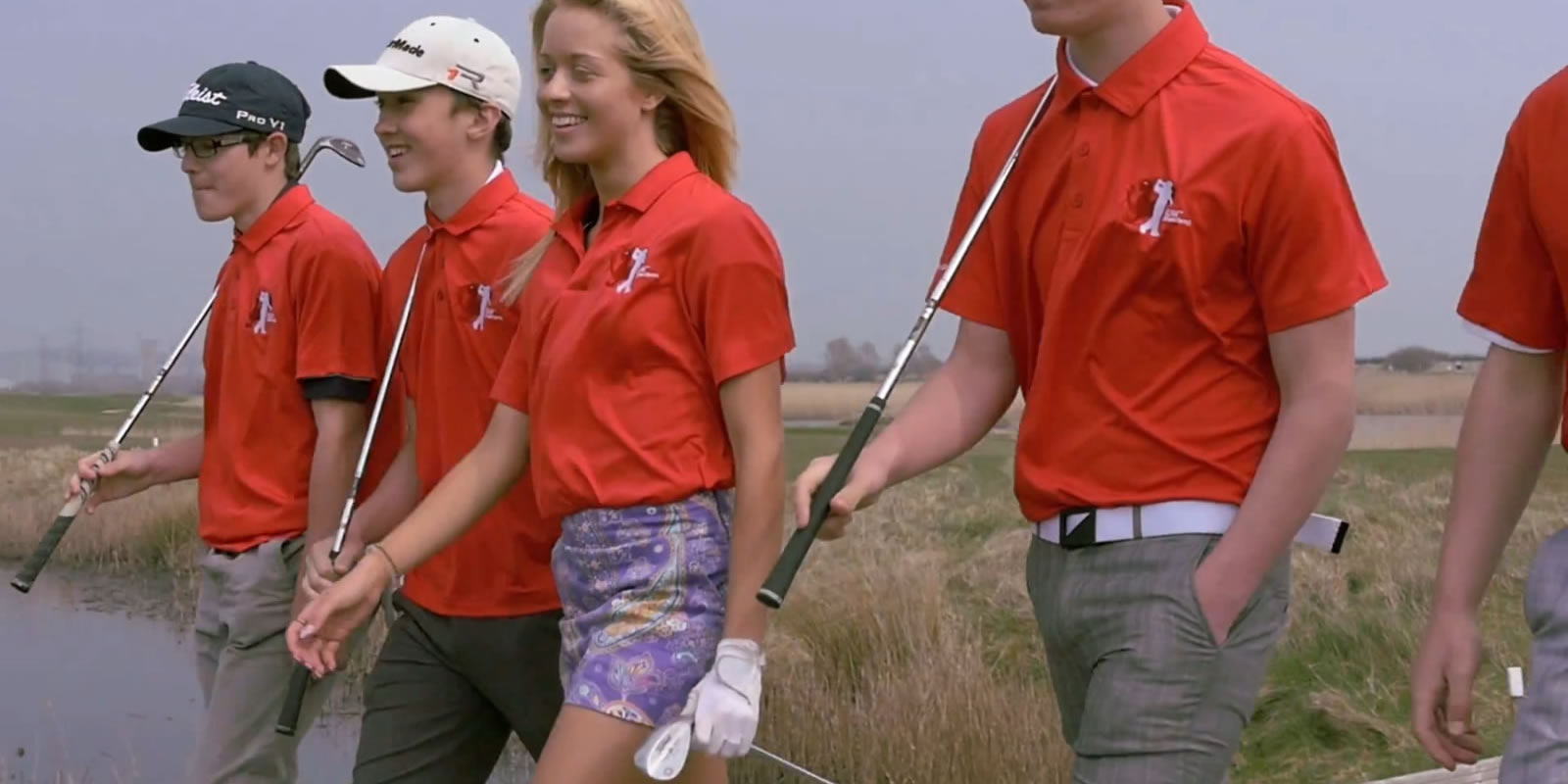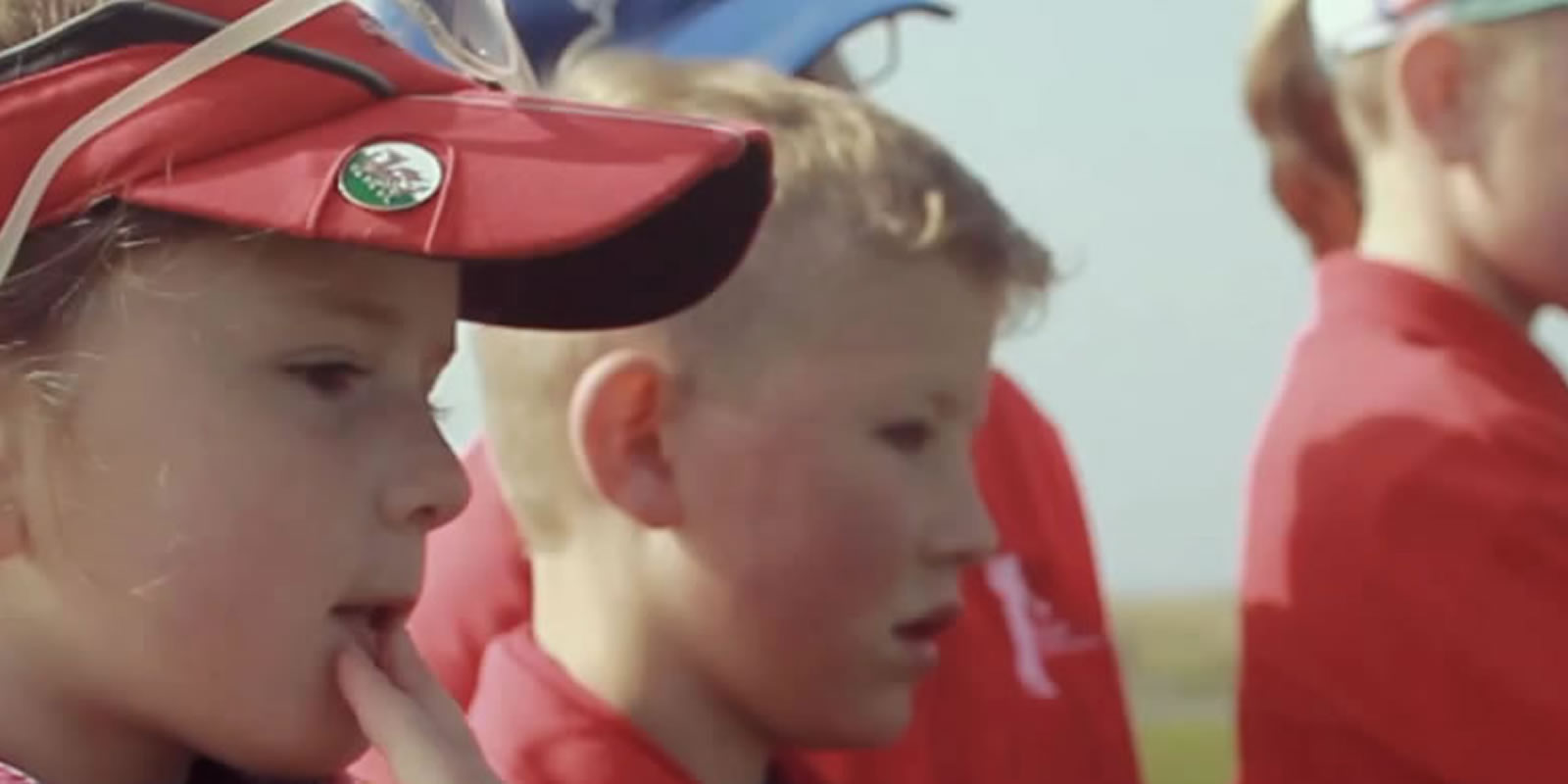 Nicklaus Avenue, Machynys, Llanelli, Carmarthenshire, SA15 2DG
Tel: 01554 744888 | Email: info@machynys.com