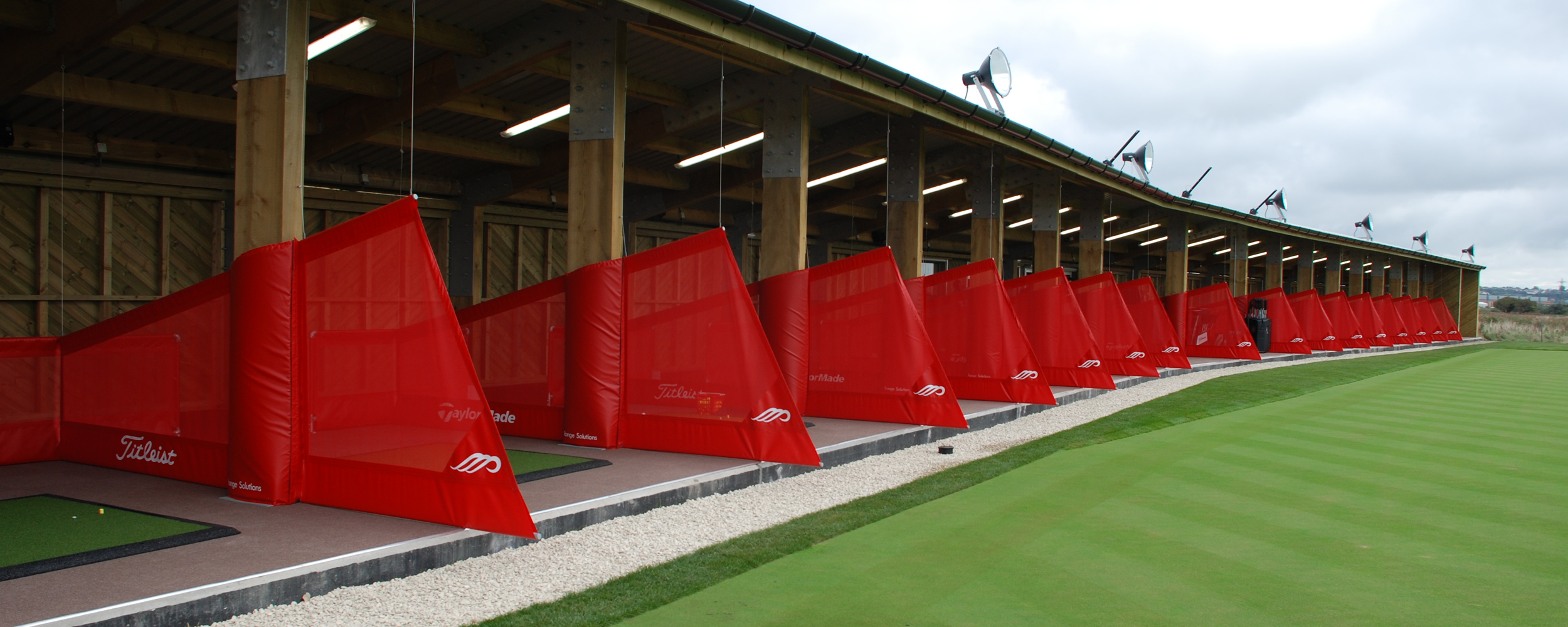 Machynys Golf Academy offer a Junior programme designed by our Head Professional Mark Govier. Mark has a fantastic track record with junior development taking a number of golfers from beginners through to interenational level and professionals. This is why he designed the Junior School of Golf booklets and programme to give a structured pathway of development for all the juniors in the scheme. This preogramme covers all technical aspects through to the etiquette and rules.
Each junior will work through the booklet scheme through the four levels and this allows the juniors to become technically better as they achieve each level. This then allows them to follow the pathway onto become fully fledged golf members. The programme and school has been a huge success with nearly 100 kids actively coming every week to learn, enjoy and achieve with the expert guidance of our PGA Coaches.
Current Weekly Session Times
Please note – all coaching sessions are carried out over an 8 week period
Gavin's Classes
Tuesday
Pee-Wees 5:00pm-5:30pm
Juniors (Age 7-9) 5:30pm – 6:15pm
Juniors (Age 10+) 6:15pm – 7:00pm
Thursday
Pee-Wees 5:00pm – 5:30pm
Juniors (Age 7+) 5:30pm – 6:15pm
Nick's Classes
Wednesday
Advanced (Age 10-14) 5:30pm – 6:15pm
Advanced (Age 12-18) 6:15pm – 7:00pm
N.B. Ability is also assessed for junior groups, therefore to assist learning & coaching some juniors may be put into the most relevant class which may not necessarily reflect the age categories noted here.
Please contact the Golf Academy on 01554 744888 (Extension 1) for more details, availability and to book your space

MACHYNYS GOLF CLUB & PREMIER SPA
Nicklaus Avenue, Machynys, Llanelli, Carmarthenshire, SA15 2DG
Tel: 01554 744888 | Email: info@machynys.com