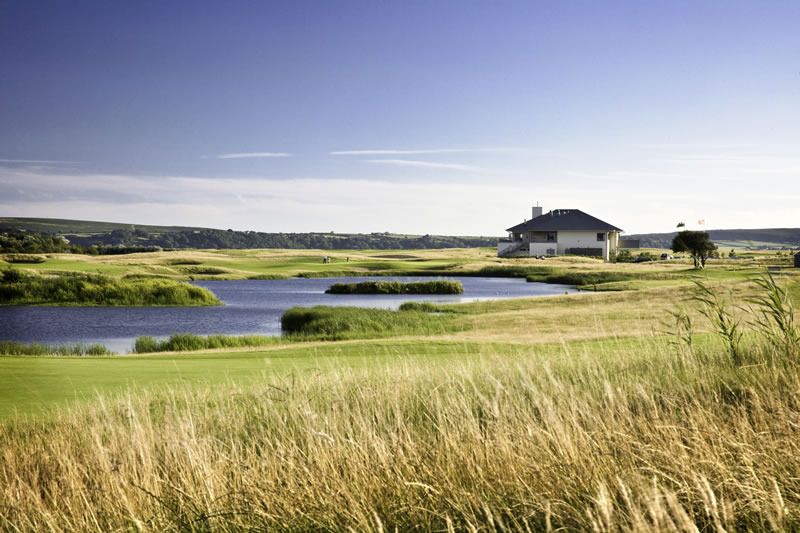 Front of House Manager
Machynys Bar & Brasserie set in the stunning grounds of the Machynys Peninsula Golf Club and Premier Spa Resort. The position would best suit an experienced manager with a good work ethics & a keen eye for detail to guide and support the team you would be joining. High level of customer service, hard work and commitment is essential. Must be able to work 5 days out of 7, shift work between 7AM – 11PM and slightly later on a weekend.
The successful applicant would be responsible for the smooth running  of the shift and the staff around them. Opening and closing the premises, cash handling & accounting at the end of the shift.
Experienced in all aspects of the job including bar work, restaurant work, conference & events.
To apply please send your CV to Andy Thomas F&B Manager on machynys.brasserie@machynys.com
Beauty Therapist
Part and full time job vacancies available at Monks Premier Spa. At Monks we use Decleor and Elemis, training in these products is preferable but not necessary as training will be provided. Candidates must have at least 2 years industry experience and must be qualified in NVQ Level 3 or equivalent. To apply, please send your CV to Nicola Craig, Spa Director on monks.spa@machynys.com
Golf Academy Ball Collection
Part and full time job vacancies available at Machynys Golf Academy for ball collection. Please email Rhys Morgan on rhys.morgan@machynys.com for more information.

MACHYNYS GOLF CLUB & PREMIER SPA
Nicklaus Avenue, Machynys, Llanelli, Carmarthenshire, SA15 2DG
Tel: 01554 744888 | Email: info@machynys.com